Staff
Carolina Frias
Director of Human Resource

Mrs. Frias is the HR Director of Centro de Apoyo Familiar, providing employees with a full range of support from employee relations, compensation and benefits to policy development and performance management. Mrs. Frias also has excellent experience in the Recruitment & Hiring process. Mrs. Frias earned her Bachelor Degree in Psychology from the University of Massachusetts Lowell in 2007. Mrs. Frias also brings over 5 years of extensive background in the human service area and organizational management. Prior to joining CAF on November 2007, Mrs. Frias worked for the Department of Social Services as a Social Worker. Having learned to engage and participate in many areas of the Social Worker field, Mrs. Frias brings profound knowledge of organizational management and family services.


Gisela Vasquez
Family and Wealth-Building Program Manager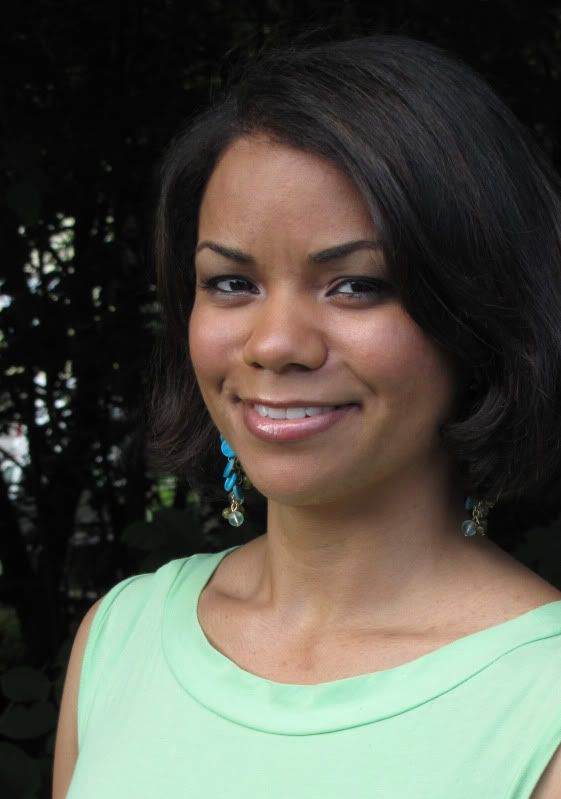 Gisela Vasquez is currently the Family and Wealth-Building Program Manager in the Lawrence MA office. Ms. Vaquez is responsible for providing housing counseling services to low income families as well as to oversee the Assets and Wealth-Building Program. Ms. Vasquez is an advocate for families in danger of loosing their homes due to foreclosure. Ms. Vasquez provides guidance and counseling in the area of financial literacy and more. Ms. Vaquez has received training from NeighborWorks in the area of Foreclosure Prevention and is now a certified Housing Counselor. Ms. Vasquez has over seven years of customer service experience. Ms. Vasquez worked in The Psychological Center in Lawrence MA as a rehab counselor and bring with her an extensive background in one-on-one setting.

Elsy Garcia
Director of Wealth-Building Programs


Elsy Garcia is currently the Director of Wealth-Building Programs at CAF, where she oversees the foreclosure prevention and homeownership program for the Maryland office. Mrs. Garcia brings over 15 years of leadership experience working with the faith based community in metropolitan Washington DC area. Mrs. Garcia joined CAF's effort in 2006 as a member of the advisory board and joined CAF as a staff in October of 2009. Mrs. Garcia has received a number of certifications in the field of Leadership development, Family Strengthening and Foreclosure Prevention and Mitigation.

Doris H. Beltran
Asset-Building Specialist
Ms. Beltran has joined CAF on July 2010 and is now the Asset-Building Specialist of Riverdale office. Ms. Beltran bring a profound background in communication and leadership skills, as well as experience in a one-on-one setting. Ms. Beltran has been trained to lead the pre- and post-purchase and credit rebuilding program and assist with clients who have faced foreclosures. Ms. Beltran also assist Mrs. Pool & Mrs. Garcia with Foreclosure Prevention Fairs and educational workshops.